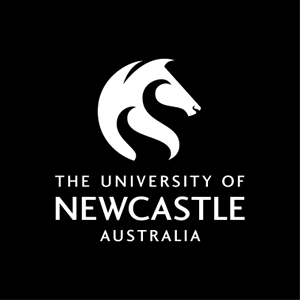 Course handbook
Description
This course enables students to choose from a variety of experimental or professionally oriented project offerings, or initiate their own project/s to further focus and develop their design expertise. Project offerings may encompass but are not limited to: print design; environmental graphics; moving image design; interactive design; immersive design; games design; web design; info graphics; experience design; design competitions; pro-bono community group design; and work integrated learning design placements. This course provides students with the opportunity to prepare and design their profile and career in readiness for entry into the design profession, or further study.
---
Callaghan
Semester 2 - 2017
Semester 2 - 2018
---
Replacing course(s)
This course replaces the following course(s): DESN3190A and DESN3190B. Students who have successfully completed DESN3190A or DESN3190B are not eligible to enrol in DESN3061.
---
Learning outcomes
On successful completion of the course students will be able to:
1. Design and prepare a creative and professional profile in preparation for entry into the profession or further study;
2. Demonstrate and apply a well developed creative understanding of the interplay between content and image, type and graphic elements in their chosen design media or medias;
3. Generate content for professional and / or experimental design applications of their choosing;
4. Conceive, design and execute their chosen design project/s in an ethical and professional manner;
5. Complete design projects to production ready standards through project driven self-tuition of relevant production skills.
---
Content
Topics will include:
Designing a sustainable career;
Designing a professional presence or profile;
Professional practice and continued learning;
---
Requisite
To enrol in this course you must have successfully completed DESN2031, DESN2041, DESN1101 and DESN1102. If you have successfully completed DESN3190A you cannot enrol in this course.
---
Assessment items
Project: Projects
Presentation: Presentations - Individual
Journal: Journal
---
Contact hours
Callaghan
Lecture
Face to Face On Campus 1 hour(s) per Week for 4 Weeks
Self-Directed Learning
Self-Directed 1 hour(s) per Week for 12 Weeks
Studio
Face to Face On Campus 2 hour(s) per Week for 12 Weeks