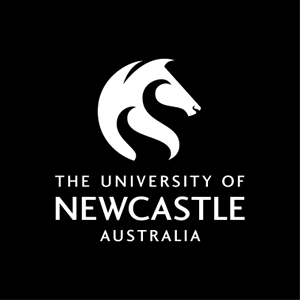 Course handbook
Description
An appreciation and breadth of experience in the visual interpretation of the natural environment and its application to scientific illustration is gained in this course. Topics are designed to develop skills and concepts of study and field work in a broad range of techniques and materials that will stimulate contemporary scientific illustration practice. Emphasis will be placed on attaining vocational and professional attitudes.
---
Availability
Not currently offered.
This Course was last offered in Semester 2 - 2015.
---
Learning outcomes
On successful completion of the course students will be able to:
1. Demonstrate the relationship between work and its application to studio practice;
2. Understand the methods and procedures of scientific illustration with application to the scientific context;
3. Demonstrate an understanding of the preparation and care of specimens used in scientific illustration;
4. Articulate and discuss through group participation, the methodology of scientific illustration and its practical application.
---
Content
Development of individual student concepts within a framework of specific studio methods and associated research is emphasised. In order to consolidate and clarify the development process students will maintain a body of research and technical experimentation material.
Studio topics may include:
scientific illustration techniques
drawing from the microscope
botanical illustration
anatomical drawing
entomological illustration
endemic studies in illustration
medical illustration
health and safety.
---
Assumed knowledge
DESN1200, DESN1530 and DESN1520 or 1000-level Fine Art or Science courses.
---
Assessment items
Project: Project 1 - Entomological Illustration
Project: Project 2 - Botanical Illustration
Project: Project 3 - Medical Illustration