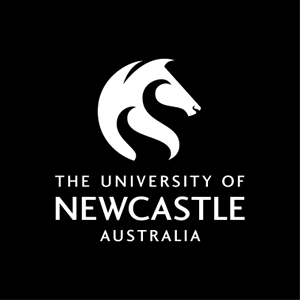 Course handbook
Description
This course provides studio development of project-based field studies and encourages student collaboration with industry organizations.
It focuses on creative and innovative approaches to the interpretation of Natural History Illustration and exploration in the practice and theory of Scientific Illustration.
Two selected block projects will explore and examine issues related to this study through group interaction, seminars and guest lectures.
---
Availability
Not currently offered.
This Course was last offered in Semester 2 - 2015.
---
Learning outcomes
On successful completion of the course students will be able to:
1. Interpret and analyse data from field studies;
2. Apply studio skills and techniques to creative and innovative project solutions;
3. Demonstrate an understanding of scientific illustration techniques and their application;
4. Articulate theoretical processes which relate to the Natural History Illustrator;
5. Encourage proactive relationships with discipline related industry.
---
Content
This course will be divided into two blocks during which the following may be included:
Development of data analysis from field studies
Interpretation of the natural world through creative and innovative techniques and processes in theory and practice
Liaison with industry (project based)
Exploration of scientific illustration processes
Health and safety issues for the Natural History Illustrator
---
Assumed knowledge
DESN2540
---
Assessment items
Project: Project - Submit Portfolio
Project: Project - Presentation of Portfolio
Project: Home Project - Sculpture & Drawing Stage 2 Presentation
Project: Home Project Submit Final Portfolio