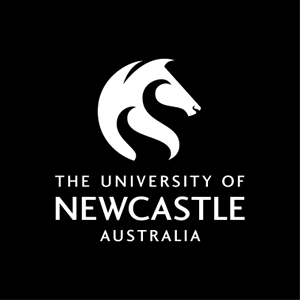 Course handbook
Description
This course emphasizes individual and collaborative approaches to fieldwork observation and recording, and their application to specific projects. Students will be guided in aspects of research through links with organizations such as the Hunter Region Botanic Gardens, Australian Museum, Shortland Wetlands Centre or the National Parks and Wildlife Service, as well as areas from within the university which share coherencies.
---
Availability
Not currently offered.
This Course was last offered in Semester 2 - 2015.
---
Learning outcomes
On successful completion of the course students will be able to:
1. Consolidation of fieldwork methodology and its application to studio practice.
2. The ability to apply knowledge of local flora, fauna and habitats to relevant projects
3. Consolidation of links with relevant community and professional organisations.
4. Development of an area of personal research for ongoing study.
5. A professional attitude to the practice of Natural History Illustration.
---
Content
The course will be divided into two blocks during which the following may be included:
Visual diary presentation
Habitat study and research methodology through visits to local environmental organizations
Botanical study
Group collaboration and industry contact
Specimen collection and preservation
Critical evaluation of contemporary natural history illustration issues
---
Assumed knowledge
DESN2530
---
Assessment items
Project: Project 1: Botanical Illustrations
Project: Project 2: Elements of Nature - Water Studies
Project: Project 3: Morphology and Motion
---
Compulsory Requirements
In order to pass this course, each student must complete ALL of the following compulsory requirements:
General Course Requirements:
Field Study: Induction Requirement - Students must attend and pass the induction requirements before attending these sessions. - In order to participate in this course, students must complete a compulsory safety induction (field trip).