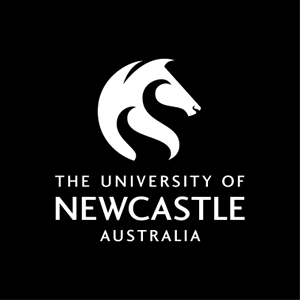 Course handbook
Description
Introduces computer operating system principles, using practical examples. Topics include process scheduling, process coordination and synchronisation, resource scheduling, physical and virtual memory organisation, security issues, communications and networking, and distributed operating systems. The Unix operating system is used as a case study where appropriate.
---
Callaghan
Semester 2 - 2017
Semester 2 - 2018
---
Learning outcomes
On successful completion of the course students will be able to:
1. Discuss the key design issues of modern software operating systems and implement common solutions.
2. Program with multiple threads.
3. Discuss concurrency issues and solutions to them.
---
Content
Hardware overview.
Processes and process scheduling including multi-processors.
Concurrency control using hardware and software techniques.
Memory Management.
Virtual memory.
I/O and disk management.
File systems and file manipulation.
Security mechanisms.
Networking.  
---
Assumed knowledge
SENG6120
---
Assessment items
Written Assignment: Programming Assignment 1
Written Assignment: Programming Assignment 2
Written Assignment: Programming Assignment 3
Formal Examination: Final Examination *
In Term Test: Mid Term test
* This assessment has a compulsory requirement.
---
Compulsory Requirements
In order to pass this course, each student must complete ALL of the following compulsory requirements:
Course Assessment Requirements:
Formal Examination: Minimum Grade / Mark Requirement - Students must obtain a specified minimum grade / mark in this assessment item to pass the course. - Students must obtain 40% in the final exam to pass the course.
---
Contact hours
Callaghan
Lecture
Face to Face On Campus 2 hour(s) per Week for Full Term
Tutorial
Face to Face On Campus 2 hour(s) per Week for Full Term