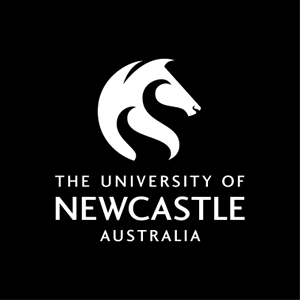 Course handbook
Description
Through this course students will work in a project related to computer science area. The work will be undertaken in an organization (industry, research groups, labs) which require computer science skills into their practices. This direct experience will expose students to project management practices of managers and/or researchers. Under supervision and in a group work environment, students will undertake 100 hours work placement with appropriated organisation involved in computer science related areas.
---
---
Learning outcomes
On successful completion of the course students will be able to:
1. Apply a suite of computer science skills learnt in the program in a specific project.
2. Critically set objectives and evaluate outcomes
3. Develop skills required for the workplace, including both written and verbal communication and team work;
4. Demonstrate professional knowledge by undertaking computer science tasks.
5. Critically reflect on the ethical and technical issues facing computer sciences in the workplace.
---
Content
The course comprises activities based on planning, developing, reporting and critically reflecting on a major activity related with computer science area. Students will
1. Apply for, secure and complete an appropriate placement opportunity.
2. Prepare a 'Program of Activity Agreement', which should be signed by the student, workplace supervisor and by the Course Coordinator
3. Collaborate to plan, carry out and report on an appropriate computer science project.
4. Complete an 80-100 hour placement with an organisation which requires computer science expertise.
5. Record, report and critically reflect on placement experiences.
6. Prepare and deliver a seminar to describe the activities undertaken during the project.
7. Describe and analyse ethical and technical issues relating to real world research and practice.

 
---
Requisites
Enr B Comp Sc & Combined Programs
Written permission of Head of Discipline needed to enrol in this course.
---
Assumed knowledge
Successful completion of at least 140 units
---
Assessment items
Proposal / Plan: Project Plan
Report: Final Written Report
Presentation: Seminar
Report: Supervisor Report
---
Contact hours
Callaghan
Practicum
Face to Face Off Campus 100 hour(s) per Term Full Term
Seminar
Face to Face On Campus 2 hour(s) per Week for 4 Weeks