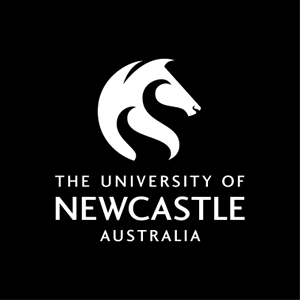 Course handbook
Description
Studies issues related to the displaying of objects, which may include: 2D drawing primitives, homogeneous coordinates, curves and surfaces, 2D & 3D geometrical transformation, projections, geometric models, 3D viewing, visible-surface determination, illumination and shading, ray tracing, real time rendering, colour modes, computer vision.
---
Callaghan
Semester 2 - 2017
Semester 2 - 2018
---
Learning outcomes
On successful completion of the course students will be able to:
1. Appreciate mathematical fundamentals of computer graphics techniques.
2. Understand and appreciate computer graphics concepts
3. Employ selected software to achieve interactive computer graphics
4. Be able to implement graphics effects
5. Work within a group to complete a graphics project
---
Content
Graphics pipeline.
Graphics algorithms.
Geometrical operations used in graphics.
Methods for modeling curves, surfaces, and solids.
Lighting models and colour.
Computer vision.
---
Assumed knowledge
SENG1120 MATH1110
---
Assessment items
In Term Test: Midsemester exam
Project: Project
Formal Examination: Formal Examination *
* This assessment has a compulsory requirement.
---
Compulsory Requirements
In order to pass this course, each student must complete ALL of the following compulsory requirements:
Course Assessment Requirements:
Formal Examination: Minimum Grade / Mark Requirement - Students must obtain a specified minimum grade / mark in this assessment item to pass the course. - Students must obtain 40% in the final exam to pass the course.
---
Contact hours
Callaghan
Computer Lab
Face to Face On Campus 2 hour(s) per Week for Full Term
It is recommended that students attend lectures and labs regularly.
Lecture
Face to Face On Campus 2 hour(s) per Week for Full Term