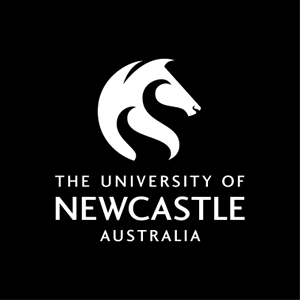 Course handbook
Description
Introduces the important physical and chemical properties of materials that are commonly used in civil engineering.
---
---
Learning outcomes
On successful completion of the course students will be able to:
1. Explain the fundamental (engineering related) issues surrounding the use of the following Civil Engineering Materials; concrete, structural steel (and other important structural metals), timber, masonry, ceramics and composites, and polymers.
2. Explain the production and/or manufacturing methods associated with these materials.
3. Explain, describe and characterise some of the variability and uncertainty associated with these materials.
4. Describe and critically analyse the limitations of these materials under various loading circumstances.
5. Communicate their learned knowledge of these materials.
---
Content
Fundamental material properties and behaviour.
Variability and uncertainty of material properties.
Polymers and bituminous materials.
Concrete: properties of fresh concrete, hardened concrete, durability, reinforcement, fire resistance, high strength concrete, mix design.
Ceramic and composite materials.
Metals and alloys:physical metallurgy, mechanical properties of metals, forming of metals, oxidation and corrosion, metals-their differences and uses, commercial structural steel, welding of structural steel, fire design.
Timber.
Masonry.
---
Assessment items
Report: Minor Lab Reports
Report: Major Lab Report
Formal Examination: Formal Examination
---
Contact hours
BCA Singapore and Callaghan
Laboratory
Face to Face On Campus 18 hour(s) per Term
Students will not be permitted to enter the Civil Engineering Laboratory until they have successfully completed the annual on-line induction quiz.
Lecture
Face to Face On Campus 4 hour(s) per Week for Full Term