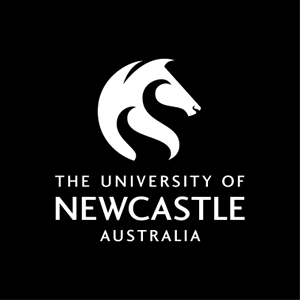 Course handbook
Description
This course involves completion and submission of a research thesis/project on the student's chosen area of Chinese studies.
---
Availability
Not currently offered.
---
Multi-term sequence
This course is part of a multi-term sequence. Both Part A and Part B must be completed to meet the requirements of the sequence. Part A and Part B must be completed in consecutive terms. Students must complete Part A before completing Part B. Students must complete the sequence within a twelve month period. If students complete Part A but are unable to complete Part B within the timeframe, they must re-enrol in Part A.
---
Learning outcomes
On successful completion of the course students will be able to:
1. Appropriate understanding of specific issues and concepts related to an aspect of their chosen area of study in Chinese
2. Substantial knowledge of the materials and sources relating to these issues
3. Critical skills necessary for undertaking an extended research thesis/project at the Honours level
---
Content
In tandem with CHIN4170, this course involves the completion and submission of a research dissertation or thesis in an area of the student's choice in Chinese studies. Where appropriate, joint Honours thesis will be considered in consultation with staff in disciplines concerned. It is important that the student is able to undertake independent research under supervision or through directed readings and consultation with the assigned supervisor.  
---
Requisite
This course is only available to students enrolled in Bachelor of Arts (Honours)
---
Assumed knowledge
Successfully completed degree with major in Chinese with credit or above.
---
Assessment items
Thesis: Thesis