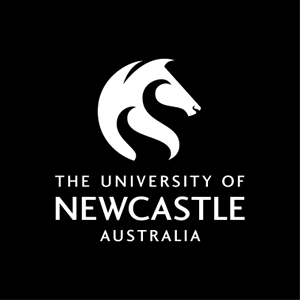 Course handbook
Description
This course will provide rigorous in-depth study of aspects of Chinese language chosen by students concerned.
---
Availability
Not currently offered.
---
Learning outcomes
On successful completion of the course students will be able to:
1. develop an understanding of the critical ideas and concepts studied during the semester
2. acquire substantial knowledge of the materials and sources relating to their chosen area of study
3. demonstrate ability to translation carefully selected texts from Chinese into English and vice versu at a para-professional level
4. acquire appropriate research skills necessary for undertaking research at the Honours level
---
Content
A weekly seminar throughout the semester on aspects of Chinese language with elements of culture and society.
---
Requisite
This course is only available to students enrolled in Bachelor of Arts (Honours)
---
Assumed knowledge
Successfully completed degree with major in Chinese with credit or above.
---
Assessment items
Written Assignment: Essays / Written Assignments