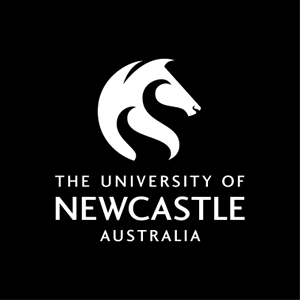 Course handbook
Description
Provides students with a basic understanding of the principles underlying the behavior of air- and water-borne contaminants, by introducing the theoretical background associated with existing treatment technologies, and highlighting the challenges that engineers and scientists face in developing new technologies which meet increasingly stringent environmental guidelines, to provide a medium level capability in the theoretical and practical aspects of air and water pollution control to allow benefits and limitations of various treatment methods to be properly assessed.
---
Availability
Not currently offered.
---
Learning outcomes
On successful completion of the course students will be able to:
1. The student can understand the principles of contaminant treatment technologies for various types of emissions
2. The student can understand which treatment options apply in various pollution scenarios
3. The student can do a preliminary assessment of the seriousness of the pollution
4. The student can carry out simple design of treatment processes
5. The student can assess the plausibility of his/her solution
---
Content
Sources of air, water and soil contamination
Waste water treatment technology
Air pollution control
---
Assumed knowledge
The students are assumed to have completed their basic course in Thermofluids and Thermodynamics, Transport Phenomena and Calculus of Science and Engineering.
---
Assessment items
Written Assignment: Assignments
Project: Design Project
Formal Examination: Formal Examination