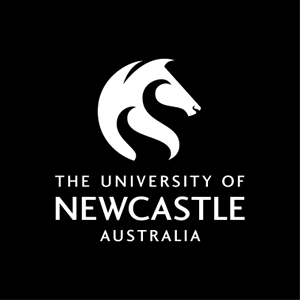 Course handbook
Description
This course will familiarise students with a diverse range of research fundamentals relevant to the creative and performing arts. It will investigate the requirements for the presentation of knowledge creation and verification to enable students to undertake research at an Honours level.
---
Availability
---
Learning outcomes
On successful completion of the course students will be able to:
1. Awareness of basic research design relevant to the creative and performing arts.
2. Written and oral communication skills appropriate to a professional scholarly environment
3. The ability to select, evaluate and represent relevant research data
4. A high level of analytical skills and research preparation skills appropriate to Honours level sources
---
Content
This course will involve the critical analysis and evaluation of research designs relevant to the creative and performing arts. Students will be given access to relevant critical literature and a variety of presentations, seminars and forums.
---
Requisite
This course is only available to students enrolled in Bachelor of Arts (Honours)
---
Assumed knowledge
Bachelor of Arts or equivalent undergraduate degree, with a major in a field relevant to their proposed Honours study with at least a Credit average.
---
Assessment items
Case Study / Problem Based Learning: Case Study: Essay & Seminar Presentation
Essay: Essay
---
Contact hours
Callaghan and Ourimbah
Seminar
Face to Face On Campus 2 hour(s) per Week for Full Term