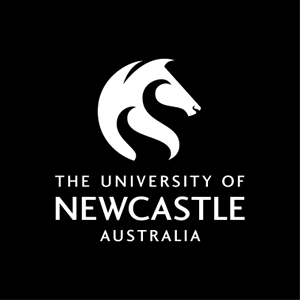 Course handbook
Description
Examines the socio-cultural, political, economic and aesthetic significance of theatre, performance and film in community contexts. Students will be introduced to the key theoretical and methodological practices which have influenced the role of the artist in community performances with an emphasis on Australian contexts. Students will be required to research and engage in performance projects which construct a socio-political voice for specific marginalized communities. The course will also examine the role of the artist in exploring the relationship between the socio-political voice of the community and the construction of cultural identities and spiritual beliefs.
---
Availability
Not currently offered.
---
Replacing course(s)
This course replaces the following course(s): ARTC3510. Students who have successfully completed ARTC3510 are not eligible to enrol in CAPA3510.
---
Learning outcomes
On successful completion of the course students will be able to:
1. Knowledge and understanding of the history, theories and methodologies which have shaped the nature of the Community Theatre movement in Australia.
2. Skills in conducting primary research on socio-political issues current in local communities.
3. Skills in constructing, directing and performing original material derived from research activities.
4. Awareness of the political and economic issues prevalent in community performances.
---
Content
Theoretical and contextual historical influences on the role of the artist and the welfare worker in contemporary community performance
Contemporary theoretical and contextual issues on the role of the artist in contemporary community performance in Australia
The interrelationship between aesthetic, cultural and socio-political theories and methodologies informing the construction of contemporary community performance
Cultural and aesthetic diversity in contemporary community performance
The construction of identities in contemporary community performances in the Australian context
Representing the personal, spiritual, social and cultural in community performance
Critiquing original performances in community performance in Australian contexts
Facilitating an original community performance
---
Requisite
This course replaces ARTC3510. If you have successfully completed ARTC3510 you cannot enrol in this course.
---
Assumed knowledge
ARTC1450 Artistic Representations and/or HUMA1650 Narrative and Representation
---
Assessment items
Written Assignment: Assignment 1
Written Assignment: Assignment 2
Presentation: Practical presentation
Presentation: Presentations - Tutorial