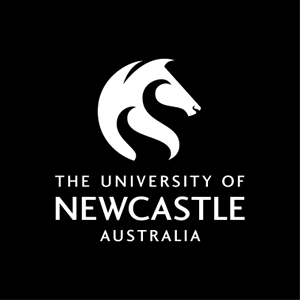 Course handbook
Description
Focuses on the diverse range of theories and methodologies on acting, ideas about the body and training of the actor, and the actor in performance which shape the contemporary field of performance. It explores the nature of acting and performance from a wide range of perspectives including: directors, theorists, actor trainers and actors In particular, the course aims to bridge the divide between the theory and practice of acting.
---
Availability
Not currently offered.
---
Learning outcomes
On successful completion of the course students will be able to:
1. Knowledge and understanding of the role of the actor and performer in various performance contexts
2. Knowledge and understanding of the role of the theoretical issues and discourses related to acting and performing
3. Knowledge and understanding of a wide range of perspectives (directors, critics, actors, actor trainers) which have shaped the eclectic nature of contemporary performance
4. Skills in performing in various contexts
5. Skills in the processes and practice of constructing performance
---
Content
Influential theoretical perspectives underpinning acting and performing eg. Brechtian Epic Theatre, Meyerhold and Bio-mechanics, Growtowski and Poor Theatre and Boal and Forum Theatre
The role of the performer in various performance contexts eg. The mainstream actor and the political street performer
The relationship between the actor/performer, the professional industry and community contexts
Relationship between the body and craft of the actor and the text, director, designers and audiences
Structures and features of a range of performance styles and mediums for performance
Skills, processes and practices of acting and performing in a range of contexts.
---
Assumed knowledge
ARTC 1450 Artistic Representations and/or HUMA Narrative and Representation.
---
Assessment items
Written Assignment: Task 1: Minor analytical paper
Presentation: Task 3: Written performance proposal and major practical presentation