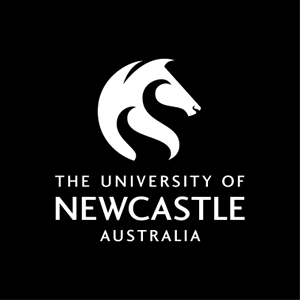 Course handbook
Description
Exposes students to the value of artistic research through practice, history and interdisciplinarity. This course will alert students to issues arising in a range of disciplines which can be useful to the emerging artist and to methods and approaches to the generation of knowledge and development of creative practice. This course is designed as a capstone to undergraduate studies in this area and to assist students in the pursuit of a professional or scholarly career.
---
Availability
Not currently offered.
---
Replacing course(s)
This course replaces the following course(s): ARTC3010. Students who have successfully completed ARTC3010 are not eligible to enrol in CAPA3010.
---
Learning outcomes
On successful completion of the course students will be able to:
1. Develop an awareness of current debates in contemporary art across a number of disciplines
2. Artistic practice that incorporates theoretical and reflective knowledge
3. Application of research methods appropriate to creative practice
4. Specialised knowledge of a selected aspect of art theory and practice in relation to the student's creative direction.
5. Research and writing skills in relation to theory and the student's artistic practice.
---
Content
The following topics will be included:

Art historical models and theories
Problem of originality
Subjectivity and identity
The politics of difference
Institutional Critique
Memory, narrative and artistic process
Artistic interdisciplinarity
Developing and maintaining an artistic practice
---
Requisite
This course replaces ARTC3010. If you have successfully completed ARTC3010 you cannot enrol in this course.
---
Assumed knowledge
CAPA1080 Introduction to Drawing, Painting and Sculpture and/or CAPA1101 Introduction to Digital Imaging and New Media A and CAPA2010 Painting, Sculpture and New Media or equivalent (contact course coordinator for clarification)
---
Assessment items
Written Assignment: Essays / Written Assignments
Presentation: Presentations - Tutorial
Project: Student Projects