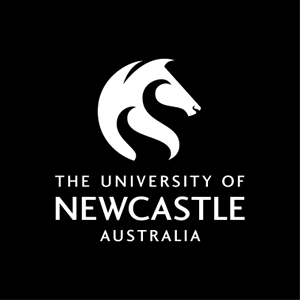 Course handbook
Description
This course introduces areas that are fundamental to Drama, Theatre, Performance, Visual Arts and/or Sound and their relationship to Creative Arts, Industries and Communities post University. Building on previous CAPA courses in which collaboration, creativity and diverse approaches to performance and event making were introduced, this course focuses on application of this knowledge to professional, industry, community and other contexts as a result of collaboration and innovation. The relationship between individual input and collaborative project design and implementation will be examined.
Areas to be explored include creative innovation, basic legal requirements such as copyright and contracts, negotiating producer/financer/creative artist relationships, project proposals and examples of organizational approaches in the creative arts and industries. The course also emphasizes the use of media and dissemination of ideas for collaborative or innovative projects and the presentation of a project to various audiences, producers and stakeholders.
---
Availability
---
Learning outcomes
On successful completion of the course students will be able to:
1. A critical appreciation of the role of innovation in the Creative and Performing Arts, Industries and Communities.
2. A knowledge of current and emerging Creative and Performing Arts and Industries and Communities.
3. An ability to develop a concept and proposal for a creative and/or performing arts, industries and communities project
4. An ability to create a project for a specific context in the Creative Industries
5. Basic promotional, media and management skills appropriate to a career in the Creative and Performing Arts, Industries and Communities.
---
Content
In this course students will undertake:
The development of Creative Industries project proposals and projects both self initiated and externally directed.
An exploration of approaches towards establishing and promoting a professional identity and profile as a basis for practice in the Creative Industries
An exploration of the organisational/management structures and attendant obligations necessary for a professional practice in the Creative Industries
---
Assumed knowledge
CAPA1001, CAPA2001 and CAPA3001.
---
Assessment items
Report: Project Scoping, Planning and Pitch
Project: Substantial documentation, presentation and direct assessment of project by consultation with course
---
Contact hours
Callaghan and Ourimbah
Lecture
Face to Face On Campus 12 hour(s) per Week for 1 Weeks
Tutorial
Face to Face On Campus 26 hour(s) per Term Full Term
3 hours per week for 6 weeks and 8 hours per week for 1 week