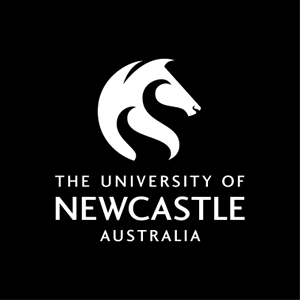 Course handbook
Description
Who are we when we are performing? This course explores the theory and practice of acting and performing. Techniques of improvisation and play are introduced to consider persona, identity, use of the body, and the performer's embodied presence as primary means of communicating with an audience. Utilising concepts that inform creative performance, students will perform in a variety of contexts including live, mediated, and digital.
---
---
Replacing course(s)
This course replaces the following course(s): DRAM2710. Students who have successfully completed DRAM2710 are not eligible to enrol in CAPA2710.
---
Learning outcomes
On successful completion of the course students will be able to:
1. To develop the connection between body and imagination and its extension into practice.
2. To develop collaborative skills through performance
3. To introduce a physicalised approach to creative performance
---
Content
Performance skills development in a range of performance contexts as well as examination into approaches that inform the role and persona of the performer
---
Requisite
This course replaces DRAM2710. If you have successfully completed DRAM2710 you cannot enrol in this course.
---
Assumed knowledge
CAPA1001, CAPA1020
---
Assessment items
Practical Demonstration: Directed Rehearsals
Online Learning Activity: Essays/Written Assignments - Online Blog
Presentation: Presentations
---
Contact hours
Callaghan
Lecture
Face to Face On Campus 1 hour(s) per Week for Full Term
Tutorial
Face to Face On Campus 1 hour(s) per Week for Full Term
Workshop
Face to Face On Campus 1 hour(s) per Week for Full Term