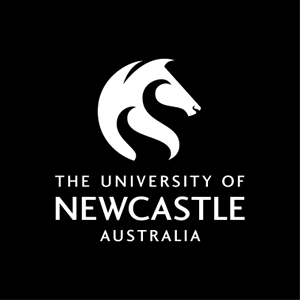 Course handbook
Description
Offers a detailed study of aspects of some major performance styles, forms and traditions, and of the social and cultural contexts which shaped them. This course provides an introduction to the study of European performance from the Greeks to the end of the 19th century.
---
Availability
Not currently offered.
---
Replacing course(s)
This course replaces the following course(s): CAPA2410. Students who have successfully completed CAPA2410 are not eligible to enrol in CAPA2210.
---
Learning outcomes
On successful completion of the course students will be able to:
1. to develop an understanding of performance practices in specific historical periods.
2. to develop in students an understanding of the historical and cultural background to contemporary practices.
3. to enhance understanding through practical exploration of key dramatic texts in the periods studied.
---
Content
Course content is determined by the availability of full-time staff. However, from time to time, sections of the course may be taught by outside experts. Each semester's work is devoted to study of an important historical period or style.  
---
Requisite
This course replaces CAPA2410. If you have successfully completed CAPA2410 you cannot enrol in this course.
---
Assumed knowledge
Successful completion of DRAM1010 and DRAM1020
---
Assessment items
Essay: Research Essays
Report: Research Report