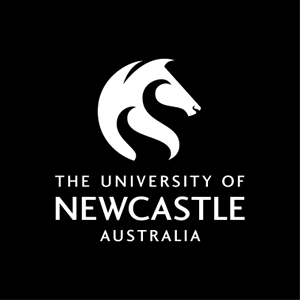 Course handbook
Description
This course is designed to develop basic skills and conceptual understandings in digital creative arts applications. It provides a practical and theoretical introduction to the basic methods and materials of new media arts with an emphasis on digital photography, digital imaging and software manipulation. This course is also designed to be flexible enough to adapt to new and changing technologies, individual student needs, and individual staffing specialities.
---
Availability
Not currently offered.
This Course was last offered in Semester 1 - 2016.
---
Replacing course(s)
This course replaces the following course(s): ARTC1101. Students who have successfully completed ARTC1101 are not eligible to enrol in CAPA1101.
---
Learning outcomes
On successful completion of the course students will be able to:
1. Knowledge of the methods, materials and equipment necessary for digital image capture and manipulation.
2. Skills in the application of digital image capture and manipulation.
3. Aesthetic expression using digital imaging technologies.
4. Familiarity with the historical and conceptual underpinnings of the creative use of digital imaging technologies.
---
Content
The course will introduce students to the central concepts, historical and critical development of digital and new media arts. Within this context, students will learn about a range of materials and practical methods employed in digital imaging and new media.
---
Requisite
This course replaces ARTC1101. If you have successfully completed ARTC1101 you cannot enrol in this course.
---
Assessment items
Portfolio: Portfolio - to mid-semester
Essay: Essay
Portfolio: Completed Portfolio