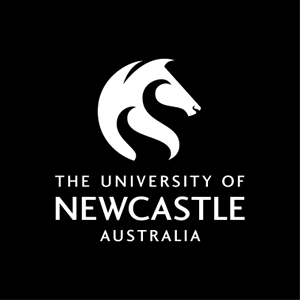 Course handbook
Description
Students will gain experience as an applied medical statistician working with an international team of clinicians and researchers. They will apply the knowledge and skills gained during their masters coursework to a real life research project.
---
Distance Education - Callaghan
---
Learning outcomes
On successful completion of the course students will be able to:
1. Have a greater ability to understand and solve real-world medical statistics problems;
2. Be able to participate in a research team as a medical statistician;
3. Produce a publication-ready draft manuscript, thus increasing their written communication skills and employment prospects.
---
Content
Students will learn through hands on experience with professionals and through advice provided by the statistician allocated as their supervisor. Students will generate a report in the form of a journal article for assessment. Many student projects will culminate in a published research manuscript that can be included in their CV / resume.
---
Requisite
Must be enrolled in Graduate Diploma of Medical Biostatistics or Master of Medical Statistics to enrol in this course. Pre-requisites: must have successfully completed BIOS6010 and BIOS6070.
---
Assessment items
Project: Projects