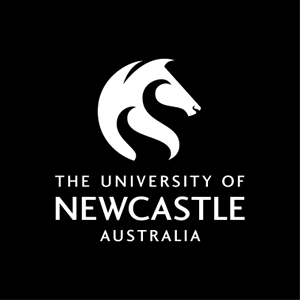 Course handbook
Description
This course provides an overview of basic multivariate methods used in medical statistics and complex health surveys.
---
---
Learning outcomes
On successful completion of the course students will be able to:
1. Understand the multivariate normal distribution and its application in medical research and health surveys
2. Perform basic analysis of multivariate outcomes using SAS software;
3. Perform multidimensional variable reduction using principal components;
4. Analyse and interpret multiple end point repeated measure models;
5. Interpret and write up results from a series of case studies involving multivariate outcomes.
---
Content
Topics covered in this course will include multivariate normal distribution, principle axis theorem, Wishart distribution, Hotelling's t-test, MANOVA, Principle Components Analysis (PCA), cluster analysis, factor analysis, multivariate repeated measures, and multivariate failure time models (Wei, Lin and Weissfeld).
---
Requisite
Must be enrolled in Graduate Diploma of Medical Biostatistics or Master of Medical Statistics to enrol in this course. Pre or Co requisites: must have successfully completed BIOS6040, or be concurrently enrolled in BIOS6040.
---
Assessment items
Written Assignment: Essays / Written Assignments
---
Contact hours
WebLearn GradSchool
Self-Directed Learning
Self-Directed 6 hour(s) per Week for Full Term
Suggest 8-12 hours time commitment per week (guide only).