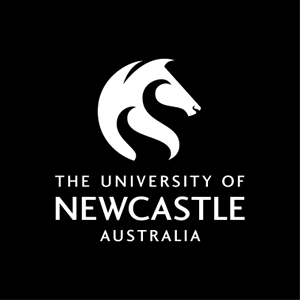 Course handbook
Description
Increasingly, SAS is the software of choice among federal agencies, state health departments, and pharmaceutical companies. This course will provide students with a working knowledge of SAS that will be useful in analysing public health and clinical data originating from the above sources.
---
Distance Education - Callaghan
---
Learning outcomes
On successful completion of the course students will be able to:
1. Read external files using SAS;
2. Use SAS to clean, validate, and recode data;
3. Perform statistical and epidemiological analyses in SAS;
4. Generate simple graphics using SAS;
5. Prepare formatted reports using SAS.
---
Content
Students will learn how to access and manage datasets in SAS and perform statistical analyses relevant to medical research and public health practice.  Basic programming topics covered will include data input, data transformation, and data manipulation.  Participants also will learn how to run simple statistical procedures (t-tests, ANOVA, linear regression) as well as more advanced analytic methods (split-plot designs, MANOVA, repeated measure, generalized additive models, mixed-effects designs, hierarchical multi-level models, logistic regression, proportional hazards models, Poisson regression, log-binomial regression, generalized estimating equations, and LASSO) using SAS software.
---
Requisite
This course is only available to students enrolled in the Graduate Diploma in Medical Statistics or Master of Medical Statistics programs.
---
Assessment items
Written Assignment: Essays / Written Assignments