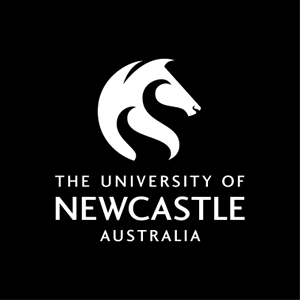 Course handbook
Description
The course examines professional practice for disaster professionals. The key focus is making decisions in a professional manner. Students will explore not-for-profit entrepreneurship approaches to disaster reconstruction. The course will also cover codes of practice and ethical challenges associated with disaster related operations. Cros- professional engagement and team management approaches will also be covered.
---
WebLearn GradSchool
Trimester 3 - 2017
Trimester 1 - 2018
Trimester 3 - 2018
---
Learning outcomes
On successful completion of the course students will be able to:
1. Critically evaluate the role of not-for-profit entrepreneurship approaches in post disaster recovery
2. Critically evaluate professional dilemmas faced in post-disaster situations and appropriately respond
3. Appreciate cross-cultural differences and judiciously apply appropriate strategies to be culturally inclusive
4. Identify and utilise alternative conflict resolution mechanisms, in a post-disaster context
5. Critically evaluate the role of the media and social media in post-disaster reconstruction
6. Appreciate team and knowledge management approaches
---
Content
Introduction to professional practice
Ethical dilemmas
Social responsibility
Working within different cultural contexts
Working in cross disciplinary teams
Managing teams and conflict resolution
Theories of decision making
Not-for-profit entrepreneurship
Performance management of teams
Legal challenges
Information and technology management
Knowledge management
Understanding social media
---
Assessment items
Presentation: Audio Visual Presentation
Report: Team Report and Individual Reflection
Report: Individual Report
---
Contact hours
Callaghan and WebLearn GradSchool
Lecture
Face to Face On Campus 2 hour(s) per Week for Full Term
Distance Learners will engage online for 12 weeks.
Tutorial
Face to Face On Campus 1 hour(s) per Week for Full Term