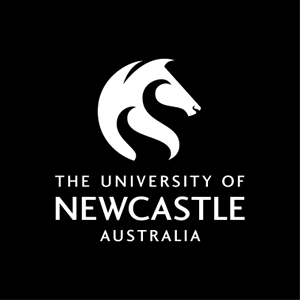 Course handbook
Description
Students undertake a supervised individual research project, culminating in the production of a final research report.
Students will identify an issue within their own context and develop research findings, which would support the community, and its built environment post disaster.
---
WebLearn GradSchool
Trimester 3 - 2017
Trimester 1 - 2018
Trimester 2 - 2018
Trimester 3 - 2018
---
Learning outcomes
On successful completion of the course students will be able to:
1. Evaluate research strategies and justify a selected method for inquiry
2. Conduct a literature search for a research topic; describe and discuss the literature and situate the selected research problem in a real world context
3. Critically analyse data to construct a logical and creative response to a research problem in the form of a research model or an interpretive investigative framework
4. Write a cohesive price of research thesis/dissertation.
---
Content
Introduction to Research and the Research Process
Topic Definition and Literature reviews
Logic & Literature searching
Research reading and management
Models and Interpretive Frameworks Research Questions
Research Design
Logical Argumentation, Positivist and Post Positivist Strategies
Argument and Evidence
Words & Numbers 1: Quantitative Data Collection & Analysis
Words & Numbers 2: Qualitative Data Analysis & Analysis
Power, Ethics and Truth & Ethics Applications
Scholarly Writing
---
Assessment items
Proposal / Plan: Research proposal
Report: Report: Research methodology
Thesis: Thesis
---
Contact hours
WebLearn GradSchool
Lecture
Face to Face On Campus 2 hour(s) per Week for Full Term
Distance learners will engage online for 12 weeks.
Tutorial
Face to Face On Campus 2 hour(s) per Week for 10 Weeks