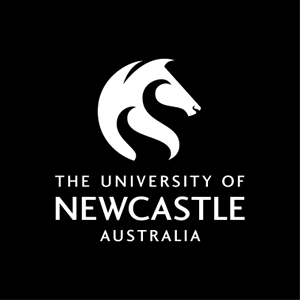 Course handbook
Description
Provides the students with the opportunity to consider the philosophical, theoretical, ethical, methodological and analytical concepts and processes associated with academic research activities within the built environment disciplines related to the practice of architecture and construction management. Students are given the opportunity to define, articulate, develop, evaluate, investigate, conduct, document a self-identified research question through the critical and creative analysis of either architectural or construction management and economics practice, theory and methodologies and justify a theoretical and methodological approach to investigating the question.
---
Availability
Not currently offered.
This Course was last offered in Semester 2 - 2016.
---
Learning outcomes
On successful completion of the course students will be able to:
1. Plan and conduct an independent research investigation according to the academic conventions of the built environment disciplines through interaction with a supervisor.
2. Evaluate and articulate the ethical responsibilities associated with integrity in the production of knowledge and design a research project that responds to cultural, credibility, reliability, confidentiality, power, truth and authenticity constructs associated with the research process.
3. Defend creatively and logically through the development and documentation of a fully integrated graphic and textual dissertation the analysis and discussion of each stage of the research process of a selected built environment topic.
---
Content
Student - supervisor relationships
Research project management
Ethical Research
Data collection
Data analysis
Data management
Argument & Evidence
Critical Thinking, Reasoning and Writing
Research Writing
Report Production and Presentation
Research in practice
---
Requisite
This course is only available to students enrolled in the Master of Architecture program.
---
Assessment items
Project: Activities/Written Assignment
Written Assignment: Assignment 1
Written Assignment: Assignment 2