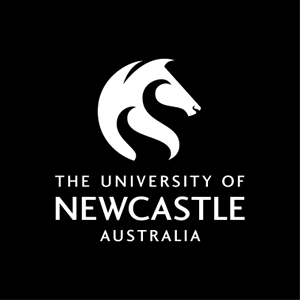 Course handbook
Description
Focuses on design for optimal product performance. Permits students to undertake a significant project of their choice. This project will exhibit all the attributes of a professional Industrial Design project. The design brief and design solutions embody a comprehensive consideration of marketing and manufacturing requirements. Project management tools are applied to ensure that design solutions are resolved at a detailed level within the time available.
Industry based projects are encouraged and input is sought from industry mentors.
---
Callaghan
Semester 2 - 2017
Semester 2 - 2018
---
Learning outcomes
On successful completion of the course students will be able to:
1. Isolate and define a solvable, Industrial Design problem from a poorly defined problem scenario.
2. Project manage an Industrial Design project such that manufacturing, marketing, budget, social and statutory requirements are met within a given time span.
3. Select a range of appropriate design tools and apply them to the solution of the particular design problem.
4. Engage with the process of providing a balanced solution to an Industrial Design problem.
5. Participate in and contribute to teams engaged in the design activity
6. Engage imagination, think creatively, innovate and provide Industrial Design leadership.
7. Make informed decisions relating to manufacturing materials and processes.
8. Utilise appropriate research methods to support design practice
---
Content
Major design project involving:
development of design brief
project planning
design and development
documentation
evaluation
---
Requisite
This course is only available to students enrolled in the Bachelor of Industrial Design program.
---
Assessment items
Project: A1: Demonstration of Function
Project: A2: Demonstration of Performance
Project: A3: Product Launch
---
Contact hours
Callaghan
Lecture
Face to Face On Campus 1 hour(s) per Week for Full Term
Tutorial
Face to Face On Campus 5 hour(s) per Week for Full Term