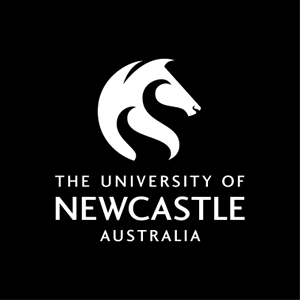 Course handbook
Description
Enables students to undertake an approved project in an area of industrial technology not already addressed by existing specialisation courses. The project work will take into account relevant health and safety considerations and the refinement of the characteristics of professional industrial technology projects.
---
Callaghan
Semester 2 - 2017
Semester 2 - 2018
---
Learning outcomes
On successful completion of the course students will be able to:
1. To test the student's application of process, engagement with the problem and resulting industrial design solution.
---
Content
Health and safety considerations relative to the proposed project.
The project will meet the following specifications and be fully documented.
Specifications
The project will be developed in consultation with a nominated supervisor and will include/reflect the following characteristics of professional industrial design projects:
The brief (student preparation), which is a task-oriented description of the project.
Solutions which embody comprehensive consideration of production.
Industrial design solutions which are resolved at a detailed level.
---
Assessment items
Case Study / Problem Based Learning: Assessment 1A Research Task
Project: Assessment 1B Industrial Design Project
---
Contact hours
Callaghan
Lecture
Face to Face On Campus 1 hour(s) per Week for Full Term
Tutorial
Face to Face On Campus 2 hour(s) per Week for Full Term