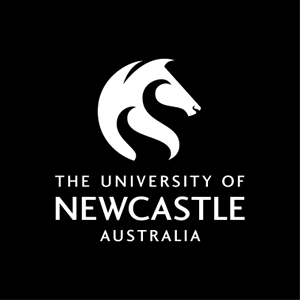 Course handbook
Description
Provides students with the opportunity to undertake a major piece of design work drawn from their major. Students will design, manufacture and document the process involved in the development of their design outcome. Students will submit both a portfolio and a product as an outcome to their work during the semester.
---
Callaghan
Semester 2 - 2017
Semester 2 - 2018
---
Replacing course(s)
This course replaces the following course(s): IDEA3450. Students who have successfully completed IDEA3450 are not eligible to enrol in ARBE3506.
---
Learning outcomes
On successful completion of the course students will be able to:
1. Identified a project drawn from their area of interest and apply appropriate design processes to its development.
2. Utilise appropriate research strategies to inform design decision making.
3. Document the design process employed to develop the product Use appropriate evaluation processes to evaluate both the product and the process used to develop it.
4. Use a range of graphic techniques to document the design and communicate the design process.
5. Presented their design process and planning in a Project Proposal.
6. Manufacture their design product.
7. Appropriately manage a major project
---
Content
Design documentation
Graphic techniques for ideation and communication
Design evaluation
Design management
Presentation of design concepts in Proposal and Portfolio
Design decision making relating to manufacturing processes
---
Requisite
This course replaces IDEA3450. If you have successfully completed IDEA3450 you cannot enrol in this course.
---
Assumed knowledge
IDEA1600, IDEA2460
---
Assessment items
Presentation: Proposal Presentation
Presentation: Final Presentation
---
Contact hours
Callaghan
Studio
Face to Face On Campus 3 hour(s) per Week for Full Term