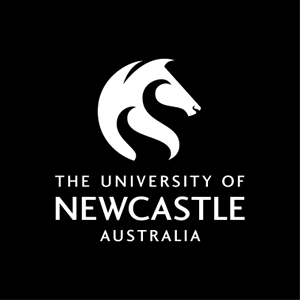 Course handbook
Description
Introduces design collaboration and project management within the context of project development. Applies the design process to the development of a domestic product. Also involves students in project initiation and specification documentation.
---
Availability
Not currently offered.
This Course was last offered in Semester 1 - 2014.
---
Replacing course(s)
This course replaces the following course(s): IDEA2450. Students who have successfully completed IDEA2450 are not eligible to enrol in ARBE2503.
---
Learning outcomes
On successful completion of the course students will be able to:
1. Project initiation processes.
2. Develops collaborative design capacities.
3. Provides design process management strategies.
4. Applies effective design documentation processes to recording of design processes
---
Content
Students will complete exercises developing skills in the following areas:
Collaborative Design
Advanced workshop practices
Prototypes and their uses in the design process
Materials solution.
Learning Contracts
---
Requisite
This course replaces IDEA2450. If you have successfully completed IDEA2450 you cannot enrol in this course.
---
Assessment items
Project: Collaborative Design & Manufacture Project
Project: Emergency Response Shelter