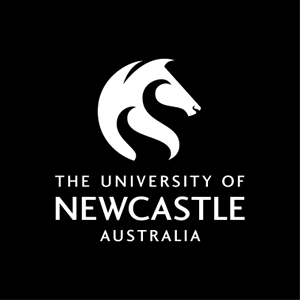 Course handbook
Description
Designing and manufacturing furniture requires both an appreciation of aesthetics and a knowledge of Ergonomics. This course introduces students to the design and development of furniture which meets both aspects. Also a historical study of great furniture designers will be conducted.
---
---
Learning outcomes
On successful completion of the course students will be able to:
1. Studied the design concepts of a range of famous furniture designers;
2. Designed a piece of furniture to conform to the aesthetics principles of a defined theme;
3. Design a piece of furniture to conform to ergonomic principles;
4. Project planned the development of a piece of furniture;
5. Reflect on the process of design and development of their furniture project;
6. Document the development and production of the piece of furniture identifying conformity to the principles of ergonomics and providing rationale for critical decision making;
7. Develop working drawing which conform to appropriate standards.
---
Content
The Course will cover the following topics:
History of furniture design
Ergonomic principles and Ergonomic issues associated with furniture design and production
Furniture Design Principles
Project planning and documentation
---
Assumed knowledge
Basic Workshop practices and risk management.
---
Assessment items
Presentation: Proposal Presentation
Project: Production Drawings & Model
Project: Prototype & Prezi
---
Contact hours
Callaghan
Lecture
Face to Face On Campus 1 hour(s) per Week for 7 Weeks
Studio
Face to Face On Campus 20 hour(s) per Term Weeks
Studio 2 hours per week for 7 weeks Studio 3 hours per week for 2 weeks
Workshop
Face to Face On Campus 3 hour(s) per Week for 4 Weeks
Workshop induction for 2 hours per week for 5 weeks (2-6) will be required if not previously completed.