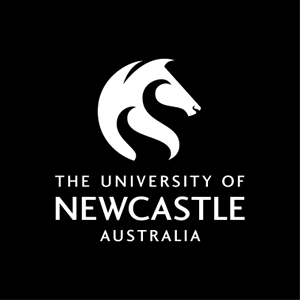 Course handbook
Description
The preparation of a schematic and developed design for a house is discussed and developed with an emphasis on: the internal organisation of rooms; the relationship between the inside and outside environments; the outdoor room and the material quality of the spaces created.
---
Availability
---
Learning outcomes
On successful completion of the course students will be able to:
1. Develop design strategies for a house in relation to its brief, environmental context and issues of sustainable house design.
2. Provide conceptual strategies for how the internal spaces of a house relate to each other and to the external environment.
3. Clearly communicate a schematic and developed design for a house.
4. Develop an awareness of the house as an architectural type by studying and reflecting upon precedents.
5. Creatively engage the project brief.
6. Develop the understanding and application of architectural design theories and processes.
7. Research and design selected elements and details of the domestic dwelling
---
Content
Preparation of conceptual design, schematic design and developed design for a dwelling
Overview of house precedents
Discussion of issues concerning the house and its architectural presentation
Students complete their work by presenting design drawings and scaled models at the conceptual, schematic and detailed stages of the design process
Design Studies includes;
Conceptual design
Theories and practices of architectural composition
Aesthetics of materials
Plan and elevation relationships
Detailed elemental designfloors, ceilings, columns, windows and doors
Theories of proportion
Graphic analysis as a way of designing
---
Requisite
This course is only available to students enrolled in the Bachelor of Design (Architecture) program.
---
Assumed knowledge
ARBE1222 Architecture Studio 1
---
Assessment items
Project: Design Project One
Project: Design Project Two
Project: Design Project Three
---
Contact hours
Callaghan
Field Study
Face to Face Off Campus 3 hour(s) per Week for 2 Weeks
Lecture
Face to Face On Campus 1 hour(s) per Week for 13 Weeks
Studio
Face to Face On Campus 57 hour(s) per Term Full Term
3 hours per week for 13 weeks and 3 hours per week for 6 weeks
Workshop
Face to Face On Campus 10 hour(s) per Term Full Term