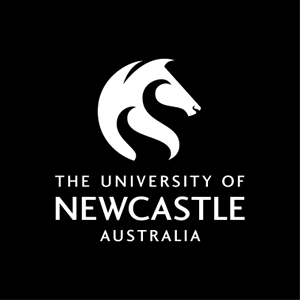 Course handbook
Description
Explores the built environment through the Twentieth Century period. Elements of architectural theories, manifestos, cultural literacy and self-reflection within major movements of the Twentieth Century will be explored.
---
Callaghan
Semester 2 - 2017
Semester 2 - 2018
Distance Education - Callaghan
Semester 2 - 2017
Semester 2 - 2018
---
Learning outcomes
On successful completion of the course students will be able to:
1. identify twentieth-century architecture in terms of periods, traits, principles, theories and philosophies
2. develop relevant frameworks for theorising practice
3. develop capacity for critical and reflexive thinking
4. develop tertiary level report writings skills
---
Content
Futurism, Constructivism, Expressionism, High Modernism, Brutalism, Rationalism, Metabolism, Postmodernism, Regionalism, Late Modernism and Deconstruction in architecture.
---
Requisite
This course is only available to students enrolled in the Bachelor of Design (Architecture) program.
---
Assumed knowledge
ARBE1104
---
Assessment items
Exhibition / Poster: Graphic Analysis
Essay: Essay
---
Contact hours
Callaghan and Distance Education - Callaghan
Lecture
Face to Face On Campus 2 hour(s) per Week for 12 Weeks
Assessment/presentation - 4 hours in Week 9
Tutorial
Face to Face On Campus 1 hour(s) per Week for 12 Weeks