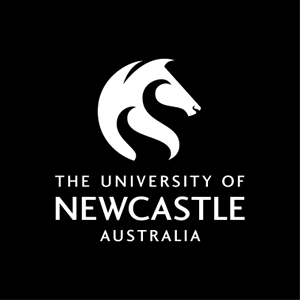 Course handbook
Description
The design of a group housing project is considered with an emphasis on: the social and physical relationship between houses; the privacy gradient between public and private spaces; and use of the environment to facilitate good living environments.
---
Availability
Not currently offered.
This Course was last offered in Semester 2 - 2016.
---
Learning outcomes
On successful completion of the course students will be able to:
1. Develop design strategies for group housing in relation to: the regulatory factors affecting its form, and its environmental and social context.
2. Provide conceptual and detailed strategies for how the external spaces around houses, in close proximity to each other, maintain privacy while creating a sense of community between the residents.
3. Develop an awareness of group housing as an architectural type, by studying and reflecting upon precedents.
4. Creatively engage the project brief.
5. Develop a detailed design for part of a dwelling.
6. Clear communication of a conceptual and detailed design for group housing.
---
Content
Preparation of a site analysis, conceptual design, schematic design and detailed design for the project.
Overview of housing precedents.
Discussion of issues concerning housing.
Students complete their work by presenting design drawings and scaled models at the conceptual, schematic and detailed stages of the design process.
Site Studies
Theoretical: landscape aesthetics, habitat theory, prospect-refuge theory
Topical: ecology, architecture and accountability; the human body and environmental health; topography and outdoor space;
Technical: Site analysis for the dwelling brief; site strategy options for the family dwelling; assessment of resource consumption
---
Requisite
This course is only available to students enrolled in the Bachelor of Design (Architecture) program.
---
Assumed knowledge
ARBE1200 and ARBE1220
---
Assessment items
Presentation: Phase 1. Site, Shelter & Place
Presentation: Phase 2. Group Housing
Written Assignment: Phase 3. Detail Design