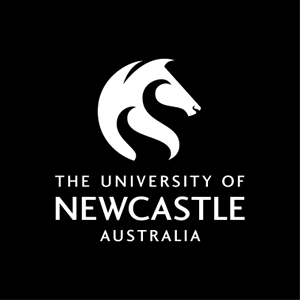 Course handbook
Description
This course develops students' architectural communication skills through the application of advanced skills of perception, analysis, design development and presentation. It covers topics including freehand and drafted drawing techniques, plus model making, rendering, and projections which combine to form a skill base for successful 2D and 3D communication of architectural ideas.
---
Availability
Not currently offered.
This Course was last offered in Semester 1 - 2016.
---
Learning outcomes
On successful completion of the course students will be able to:
1. Development of freehand drawing skills to represent architectural elements and contexts, and for exploration of design alternatives
2. Development of freehand and technical drafting for design exploration and verification;
3. Development of rendering skills to represent buildings and related elements;
4. Refinement of general graphic skills to represent buildings and related elements in 2 dimensions for formal and informal communications
5. Exploration of rendering techniques and a variety of media for professional presentation;
6. Exploration of model-making in a variety of media for design evolution and presentation.
---
Content
Advanced freehand sketching for built environment communication
Use of notebook for field notes, visual diary, skill development
2D representation: axonometric and other parallel projections
Rendering techniques in various media
3D representation: advanced architectural model-making
---
Requisite
This course is only available to students enrolled in the Bachelor of Design (Architecture) program.
---
Assessment items
Portfolio: Portfolio and Notebook Submission
Practical Demonstration: Advanced Model-making submission
Portfolio: Portfolio B submission