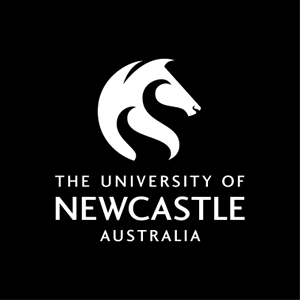 Course handbook
Description
Introduces students to the process of project development with a focus on the application of metals to design projects.
---
---
Learning outcomes
On successful completion of the course students will be able to:
1. Introduces safety and basic workshop practices.
2. Introduces students to risk management processes and documentation.
3. Involves student in minor design projects.
4. Provides experience with metal joining procedures.
5. Effectively communicate technological information related to design problems
---
Content
Students will complete exercises developing skills in the following areas;
Metal Fabrication Techniques
Basic Metal Machining Processes
Defining the Relationship between Process and Materials
Defining the Relationship between Prototypes and Industrial Production
---
Assessment items
Project: Hold & Amplify
Project: Alternate Tools
---
Contact hours
Callaghan
Lecture
Face to Face On Campus 1 hour(s) per Week for 6 Weeks
Workshop
Face to Face On Campus 33 hour(s) per Term Full Term
Workshop 2 hours per week for 6 weeks Workshop 3 hours per week for 7 weeks Workshop induction for 3 hours per week 5 weeks.