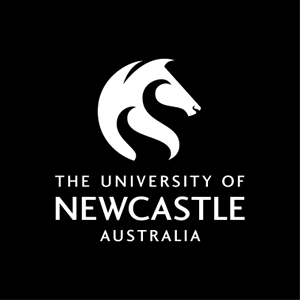 Course handbook
Description
Explores the nature of the construction industry from a number of perspectives. Primary elements of basic structure, stakeholders and context are combined through an integrated problem based approach to an ethical context of undergraduate study and the construction industry.
---
Availability
Not currently offered.
This Course was last offered in Semester 1 - 2016.
---
Learning outcomes
On successful completion of the course students will be able to:
1. Document beginning skills in working in groups.
2. Articulate the structure, behaviour and stakeholders of the construction industry from a number of perspectives.
3. Demonstrate an ability to access cite and reference information relevant to an area of study
4. Demonstrate effective communication skills in oral and written presentations.
5. Identify and apply skills of critical thinking.
---
Content
The history and development of the construction industry
What is construction; investigation from a number of perpectives including economical, managerial and environmental.
Construction industry stakeholder roles and functions in diverse settings
Introduction to ethical issues: Academic Integrity, confidentiality, autonomy, privacy, equality
An introduction to environmental compliance (BASIX)
Critical reading, thinking, writing and oral presentation skills.
Introduction to problem solving
Group work dynamics
---
Requisite
This course replaces ARBE1300. If you have successfully completed ARBE1300 you cannot enrol in this course.
---
Assessment items
Quiz: Online Multiple Choice Quizzes
Presentation: Group Oral Presentation
Report: Written Group Report