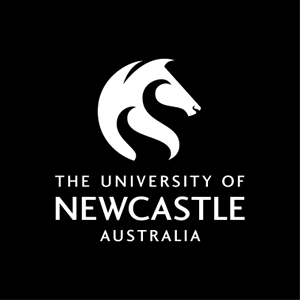 Course handbook
Description
This course facilities the development of fundamental design skills through the exploration of architectural concepts and processes. It seeks to develop the student's skills of observation, description, analysis and imagination. Primary architectural concepts of space, nature, site, people and materials are encountered and integrated in creative design projects concerned with ideas of 'the room' and its phenomenological identities. Creative design projects set in the Hunter region offer opportunities and experiences for students to develop an awareness of the scope and breadth of the discipline of architecture.
---
Callaghan
Semester 2 - 2017
Semester 2 - 2018
---
Learning outcomes
On successful completion of the course students will be able to:
1. Identify and communicate social, formal and environmental principles and constraints in a design brief
2. Research and communicate natural, spatial and urban factors of a project site
3. Consider and communicate spatial and material strategies for solving design problems
4. Locate and articulate individual thinking in the world of architectural knowledge and ideas
5. Develop and communicate a design proposal in response to a design brief
---
Content
Brief interpretation, analysis and communication
Approaches to the architectural site understood in its natural, spatial, landscape and urban setting
Awareness of design processes appropriate to a range of design problems
Creative understanding of the room as a fundamental architectural element
Approaches to design projects understood in relation to knowledge of vernacular, historical and contemporary architecture and culture
Communication strategies relevant to project scope and to particular audiences.
---
Requisite
This course is only available to students enrolled in the Bachelor of Design (Architecture) program.
---
Assessment items
Project: Design Project 1
Project: Design Project 2
Project: Design Project 3
---
Contact hours
Callaghan
Lecture
Face to Face On Campus 12 hour(s) per Term Full Term
Studio
Face to Face On Campus 72 hour(s) per Term Full Term
Workshop
Face to Face On Campus 3 hour(s) per Term Full Term