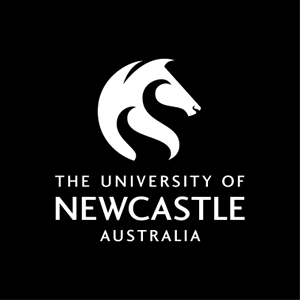 Course handbook
Description
Management accounting is a mechanism for generating useful financial information about an entity's activities on operational, tactical and strategic levels. Attention is given to issues arising from the use of management accounting data for management decision-making concerning the firm.
In so doing, the focus is upon analysing from both descriptive and normative perspectives, the accounting function and its outputs in its organisational, behavioural and social settings. In the process emphasis is directed to the underlying conceptual and practical challenges in developing structured frameworks that reflect the various outcomes and impacts of organsational activity, and the efforts at measuring and communicating the results in meaningful numerical/financial terms.
Designed to enhance your understanding of the nature and development of accounting as it relates to the management of the organisation, the course extends into addressing professional challenges, the social contexts of the discipline, and specific discipline-based issues.
---
Availability
Not currently offered.
This Course was last offered in Semester 2 - 2016.
---
Learning outcomes
On successful completion of the course students will be able to:
1. Critically discuss key issues and challenges of the management accounting function in a changing environment.
2. Plan, investigate, collect, and critically analyse relevant information in formulating an assessment of an issue.
3. Identify and explain the strengths and limitations involved in applying management accounting measurements of an organisation's outcomes in both an organizational and social contexts.
4. Objectively and ethically interpret and use accounting information provided for management's needs.
5. Exhibit an extended appreciation of the professional challenges, and social contexts of their discipline.
6. Work independently and in teams to complete accounting research tasks communicating outcomes in professional discourse and formats.
7. Comprehend the boundaries of discipline-based issues requiring further investigation.
---
Content
Lectures will include, but are not restricted to, the following topics:
Overview of issues in management accounting.
Management accounting in a changing organisational environment
Creating performance measurement systems
Analysing performance: internal Financial Measurement Framework and strategic profitability.
Interface of accounting, control and management
Transfer pricing: the Economics of Transfer Pricing and Public and Social Accountability
Managing strategic risk.
---
Assumed knowledge
ACFI2004
---
Assessment items
Presentation: Individual Presentation
Report: Group Research Report
Presentation: Group Presentation
Formal Examination: Final Examination