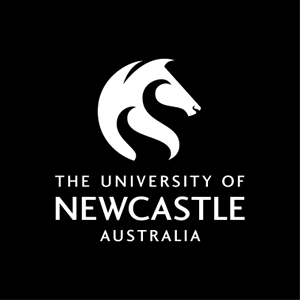 Course handbook
Description
Focusing upon a wide range of resources incorporating both accounting standards and national and international information sources, the course evaluates issues arising from the use of financial accounting data in a globalised environment.
---
---
Learning outcomes
On successful completion of the course students will be able to:
1. Evaluate financial accounting as a mechanism for generating useful financial data;
2. Debate issues where it might appear financial accounting is not generating useful data.
3. Apply modes of inquiry and research processes to investigate and engage in contemporary financial accounting issues effective of social and cultural change.
4. Analyse, evaluate and synthesise both quantitative and qualitative data communicating outcomes in formats reflective of audience and purpose.
5. Expand your awareness of appropriate professional practice and ethical conduct across diverse financial accounting contexts and environments.
6. Engage in independent and collaborative work processes to plan, develop, deliver and evaluate a project.
---
Content
Lectures will include, but not be restricted to, the following topics
Images of accounting
Professional responsibility
Standards setting
Indigenous accounting
Corporate social reporting
Culture and reporting
New forms of reporting
Human resource accounting
Measurement
Corporate governance
---
Assumed knowledge
This course replaces ACFI3020.
---
Assessment items
Report: Individual Research Report
Formal Examination: Final Exam
Quiz: Mid Semester Quiz
---
Contact hours
Ourimbah
Workshop
Face to Face On Campus 2 hour(s) per Week for Full Term
Students are expected to complete 4 hours of guided learning via online preparation, lectures, interactive workshops, tutorials, discussion groups or self-directed learning and an additional 6 hours of independent study per week.