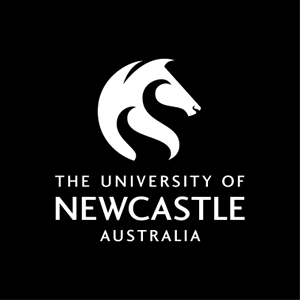 Course handbook
Description
Theory defines practice; its success depends upon its value to the user. Various issues associated with the formulation of accounting theory are investigated. General parameters established by reference to alternate organisational structures and theories are used to evaluate the requirements of accounting in major managerial activities. Self directed learning and critical thinking skills are emphasised as essential professional attributes.
---
PSB Singapore
Trimester 3 - 2017 (Singapore)
Trimester 2 - 2018 (Singapore)
Trimester 3 - 2018 (Singapore)
Trimester 1 - 2018 (Singapore)
Newcastle City Precinct
Semester 1 - 2018
Summer 2 - 2018
---
Learning outcomes
On successful completion of the course students will be able to:
1. Demonstrate a descriptive understanding of achievements within the discipline of financial accounting with reference to various concepts and theories.
2. Interpret, discuss and evaluate competing accounting theories and concepts.
3. Apply accounting theories and concepts to current accounting issues.
4. Work independently or collaboratively to communicate professional knowledge and experience in both written and verbal formats.
5. Construct a research proposal and conduct an investigative project producing outcomes which meet academic standards.
---
Content
Lectures will cover the following topics:
1.       Accounting Theory
2.       Accounting Regulation
3.       The Conceptual Framework
4.       Measurement
5.       Balance Sheet
6.       Income Statement
7.       Accounting Research
---
Assumed knowledge
The assumed knowledge for this course is completion of ACFI2003 or ACFI2004 or ACFI2011 or ACFI2012.
---
Assessment items
Written Assignment: Written Research Report: Critical evaluation of an accounting standard
Presentation: Presentation
Written Assignment: Reading Notes and Summaries
Formal Examination: Final Examination
---
Contact hours
Callaghan, Ourimbah and PSB Singapore
Integrated Learning Session
Face to Face On Campus 2 hour(s) per Week for Full Term starting in week 1
Students are expected to complete 4 hours of guided learning via online preparation, lectures, interactive workshops, tutorials, discussion groups or self-directed learning and an additional 6 hours of independent study per week.