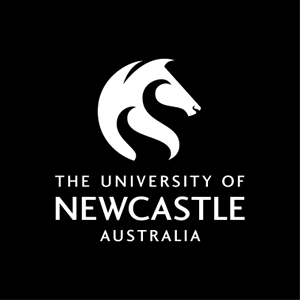 Course handbook
Description
The management accounting function has both an informational and motivational role in organisational decision making. Analysis of information is considered within the context of activity-focused-costing systems and the assessment of non-financial performance measures. The motivational effects of budgets, control processes and performance measures are considered. Issues in human information processing are introduced. Students engage in problem based learning applying strategies to conceptualise problems and formulate optimal solutions.
---
Ourimbah
Semester 2 - 2017
Semester 2 - 2018
Newcastle City Precinct
Semester 2 - 2017
Semester 2 - 2018
UoN Singapore
Trimester 3 - 2017 (Singapore)
Trimester 2 - 2018 (Singapore)
---
Learning outcomes
On successful completion of the course students will be able to:
1. Demonstrate an integrative understanding of the theoretical concepts supporting the accounting processes covered.
2. Display the ability to soundly apply these accounting processes.
3. Demonstrate current knowledge of developments in management accounting.
4. Identify and comprehend the issues arising as a result of these current developments.
5. Work independently and collaboratively in accounting environments to critically analyse problem scenarios and employ conceptual accounting models to formulate solutions.
6. Identify, analyse, evaluate and communicate information reflective of management accounting approaches and contexts.
---
Content
Lectures will include, but are not restricted to, the following topics:
Introduction to management accounting and revision of cost concepts.
Activity Based Costing and Activity Based Management
Absorption and variable costing.
Short term decision making: relevant cost analysis, relevant costs and benefit analysis, analysis of special decisions, special decisions and manufacturing firms.
Control: performance evaluation.
Strategic considerations.
Strategic decision making: balanced score card.
Planning: budgeting.
Transfer pricing
Sustainability - measurements and critique.
---
Assumed knowledge
ACFI2003
---
Assessment items
Written Assignment: Minor Assignment
Written Assignment: Major assignment
Formal Examination: Final examination
---
Contact hours
Ourimbah, Newcastle City Precinct and UoN Singapore
Workshop
Face to Face On Campus 2 hour(s) per Week for Full Term
Students are expected to complete 4 hours of guided learning via online preparation, lectures, interactive workshops, tutorials, discussion groups or self-directed learning and an additional 6 hours of independent study per week.