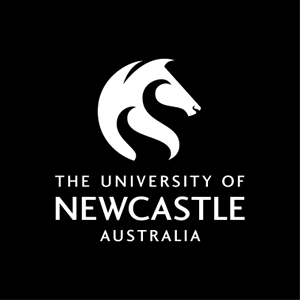 Course handbook
Description
Reliability and consistency guided by relevant shape costing methodologies that inform management decision-making. Management accounting equips students with the principles, methods, processes and systems in management accounting to inform decision makers in an organisation through the examination of the theory and practice of the main accounting models used in cost determination. The range of cost determination models are explored in terms of their consistency with governing accounting principles and the usefulness of the cost measures for management's decision-making needs. Engaging in problem based oriented learning you develop complex problem solving skills designing solutions supported by theory, research and assessment of current practice.
---
PSB Singapore
Trimester 3 - 2017 (Singapore)
Trimester 3 - 2018 (Singapore)
Trimester 1 - 2018 (Singapore)
Trimester 2 - 2018 (Singapore)
Newcastle City Precinct
Semester 2 - 2018
Semester 1 - 2018
---
Learning outcomes
On successful completion of the course students will be able to:
1. Discuss the use of management accounting information in an organisation
2. Explain cost concepts used in costing methods
3. Apply key costing methods to generate information for decision making
4. Critically analyse costing information ethically taking into account the needs of management
5. Solve management accounting problems ethically using cost concepts and methods
---
Content
Lectures will include, but are not be restricted to, the following topics:
Cost Concepts and Classification Paradigms; Cost estimation
Product Costing: Job Costing Model
Product Costing: Process Costing Models
Cost Allocations: General Principles & Service Centre Costs
Management of Indirect Costs: Activity-Based Costing
Strategic Considerations: Costing Models
Managing Costs: Standard costing framework
Managing: Standard costing analysis
Absorption and variable costing
Relevant cost analysis - an introduction
---
Assumed knowledge
ACFI1002
---
Assessment items
Written Assignment: Written Tutorial Assessments
Written Assignment: Written assignment
Formal Examination: Final exam
---
Contact hours
Callaghan, Ourimbah and PSB Singapore
Workshop
Face to Face On Campus 2 hour(s) per Week for Full Term
Students are expected to complete 4 hours of guided learning via online preparation, lectures, interactive workshops, tutorials, discussion groups or self-directed learning and an additional 6 hours of independent study per week.