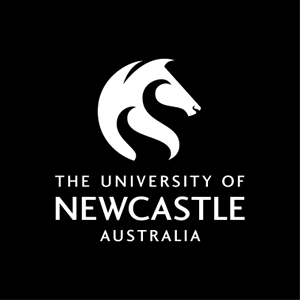 Course handbook
Description
Financial Accounting develops along two main themes. Firstly, it introduces various theoretical models of accounting and accounting policy choice and secondly it investigates selected applied issues in financial accounting. Students develop extended accounting knowledge and skills, analysing multiple sources of information to support their accounting outcomes and conclusions.
---
Availability
Not currently offered.
This Course was last offered in Semester 2 - 2015.
---
Learning outcomes
On successful completion of the course students will be able to:
1. Identify the theoretical constructs of contemporary financial accounting;
2. Demonstrate selected accounting standards, including the ability to apply such standards in appropriate circumstances;
3. Investigate and evaluate issues surrounding contemporary accounting controversies;
4. Analyse, evaluate and synthesise both quantitative and qualitative information to inform accounting skill, choice and decision;
5. Independently or collaboratively communicate accounting knowledge and outcomes in both written and oral formats.
---
Content
The course topics include but are not limited to the following:
1. Theories of Financial Accounting & Conceptual Framework
2. Property, plant and equipment and Impairment
3. Intangible assets
4. Biological assets
5. Accounting for liabilities including employee benefits
6. Preparation of external financial reports
7. Cash flow statements
8 Other disclosure issues
9. Revenue recognition
10. Accounting for extractive industries
11. Accounting for financial instruments
---
Assumed knowledge
ACFI1001, ACFI1002
---
Assessment items
Tutorial / Laboratory Exercises: Tutorial Assignments
Quiz: Mid-Semester Quiz
Written Assignment: Assignment Preparation of Financial Statements
Formal Examination: Final exam