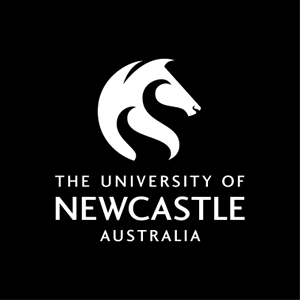 Course handbook
Description
Company financial statements are a crucial part of the information that stakeholders use in making assessments of companies. Company Accounting is concerned with the mechanisms that underpin the preparation of financial records for corporations including consolidated accounts. The provisions of the Corporations Act, Australian Accounting Standards, International Accounting Standards and Australian Securities Exchange Listing requirements that are relevant to corporate accounting and reporting are highlighted. The analysis, application and communication of financial information is emphasised as an essential professional attribute.
---
Availability
Not currently offered.
This Course was last offered in Trimester 2 - 2016 (Singapore).
---
Learning outcomes
On successful completion of the course students will be able to:
1. Comprehend the nature of the corporate entity and professional contexts of concepts, statutory requirements and other authoritative influences that underpin accounting and reporting in the Australian regulatory environment.
2. Identify the underlying concepts and issues in accounting for corporations.
3. Exhibit an integrative knowledge of relevant accounting standards, statutory requirements and listing requirements that impact on corporate accounting.
4. Prepare supporting entries, worksheets and working papers for the production of consolidated financial reports.
5. Identify and interpret the issues surrounding contemporary accounting controversies.
6. Employ critical analysis of financial information sources to support implementation of accounting practice.
7. Communicate effectively their accounting knowledge and skill employing contexts suitable for format and audience.
---
Content
This course includes but is not limited to the following topics:
1. Nature and Regulation of Companies
2. Company Equity and Debt Capital Accounts
3. Leases
4. Accounting for Company Income Tax I
5. Accounting for Company Income Tax II
6. Business Combinations and Goodwill
7. Consolidation Accounting – Principles
8. Consolidation Accounting – Intragroup Transactions
9. Consolidation Accounting – Non-controlling Interests
10. Accounting for Associates
11. Liquidation
---
Assumed knowledge
ACFI1001, ACFI1002
---
Assessment items
In Term Test: Tutorial Spot Tests
Quiz: Mid Semester Quiz
Written Assignment: Written Assignment
Formal Examination: Final Examination