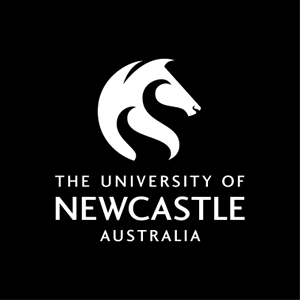 Course handbook
Description
Indigenous Australian Cultural Experience introduces international and Australian students to a range of unique traditional and contemporary Indigenous Australian cultures across NSW, SA, NT and Qld in remote, urban, rural and regional environments. Students, through an extensive field study of 21 days, will acquire a practical insight into the experiences of Indigenous Australian peoples in a broad range of their living environments, socio-economic circumstances, cultural maintenance, community industries and will be able to integrate the knowledge gained into a range of educational disciplines. An upfront fee of $2,000 is required for the compulsory field trip component of this course.
---
Availability
Not currently offered.
This Course was last offered in Semester 1 - 2014.
---
Learning outcomes
On successful completion of the course students will be able to:
1. Demonstrate an understanding of the complexity and diversity of Australian Indigenous cultures in remote, urban, rural and regional environments
2. Practically relate traditional Indigenous practices to contemporary practices in a range of professions
3. Build cross cultural communication and networks
4. Draw comparisons to their own and other Indigenous peoples lives, histories and societies
5. Demonstrate written, oral and analytical skills associated with articulation of social justice.
---
Content
Students can expect to cover:
Cultural identity
Environmental sustainability
Cultural practices
Indigenous Australian health and well being
Indigenous governance
Traditional communication
Socio-economic understanding of Indigenous peoples
Indigenous Enterprise and business developments
Cultural diversity
---
Assumed knowledge
Completion of ABOR1110 is a requirement to enrol in this course to ensure appropriate preliminary understanding of Indigenous culture prior to exposure to Indigenous communities and strict adherance to cultural protocols and respect.
---
Assessment items
Report: Reports
Presentation: Presentations - Individual
Journal: Journal
Participation: Group/tutorial participation and contribution