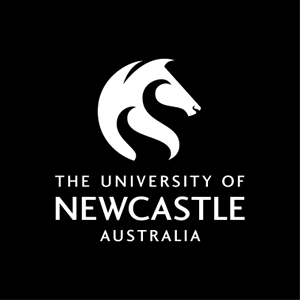 Course handbook
Description
Emphasises the expansion of perceptual, observational and technical dimensions of the drawing process. Students undertake a series of studio-based exercises and projects which explore and refine skills and understanding in relation to diverse approaches used in contemporary drawing practice. Individual interpretations and creative attitudes are further developed within the framework of these assignments.
---
Availability
---
Learning outcomes
On successful completion of the course students will be able to:
1. To expand and consolidate practical skills in drawing;
2. To explore diverse modes of selective perception in observing and recording;
3. To gain appreciation of the relationship of drawing methods, media, techniques and presentation formats to expressive outcomes;
4. To foster research of images, concepts and materials in a contemporary framework.
---
Content
Emphasis is placed on the development of individual interpretations and adaptations within the framework of projects and studio-based explorations devoted to various aspects of the syllabus:
 
Procedures in developing hand-and-eye coordination;
Diverse modes of selective perception of drawing subjects;
Concepts and techniques of modelling, massing and volume formation;
Illusionistic conventions and devices of relevance to drawing;
Tonal contrast and organisational principles in drawing composition;
Dry, wet and mixed-media uses and applications;
Field size, shape and proportion considerations;
Selection and exploration of coloured drawing media;
Preservation, mounting and framing options;
Critical seminars of completed projects;
Compilation of drawing sketchbooks and studio journals;
Health and safety considerations.
---
Assumed knowledge
Successful completion of AART1230 and AART1240 (or equivalent).
---
Assessment items
Journal: Studio Journal
Project: Studio Output
---
Contact hours
Callaghan
Studio
Face to Face On Campus 13 hour(s) per Week for 1 Weeks
Course offered in compressed delivery mode
Tutorial
Face to Face On Campus 26 hour(s) per Week for 1 Weeks