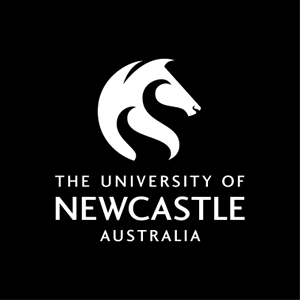 Course handbook
Description
Emphasises contemporary conceptual and creative directions available to drawing practitioners. Students are exposed to and challenged by a series of studio and research-based projects which emphasise the limitations and latent opportunities within established drawing habits and conventional practices.
---
Availability
---
Learning outcomes
On successful completion of the course students will be able to:
1. To further promote studio-based understanding of the history and theory of drawing and its cultural context.
2. To creatively explore experimental and non-conventional materials, processes and applications of drawing.
3. To modify, adapt and expand unquestioned dimensions of drawing practice in a contemporary context.
4. To generate discussion and critical analysis of contemporary trends in drawing across a range of cultures and societies.
---
Content
Emphasis is placed on the development of individual interpretations and adaptations within a framework of projects and studio-based explorations devoted to various aspects of the syllabus:
Challenges to established practices and cliches;
Definitions, idealisations and principles of contemporary drawing practice.
Individual, collaborative, commissioned and site-specific options;
Alternative exhibition, presentation and installation formats;
Radical possibilities of scale, proportion,
dimension and application of materials and methods;
Concepts of multi-media investigations;
Critical seminars of completed projects;
Compilation of appropriate forms of studio practice documentation;
Relevant health, safety and ethical considerations.
---
Assumed knowledge
Successful completion of AART1230 and AART1240 (or equivalent).
---
Assessment items
Journal: Studio Journal
Project: Studio Output
---
Contact hours
Callaghan
Studio
Face to Face On Campus 13 hour(s) per Week for 1 Weeks
Course offered in compressed delivery mode
Tutorial
Face to Face On Campus 26 hour(s) per Week for 1 Weeks