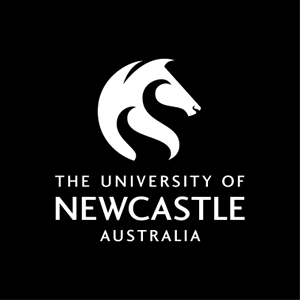 Course handbook
Description
This elective course offers the student an opportunity to investigate black and white (silver gelatine) photography from the perspective of expanding their knowledge of extensive technical processes and applications. The use of archival materials in the production of fine art quality photographs is a priority in this course. Students will produce documentation of methods and techniques that will enable the production of high quality art work and vocational material. Students will gain an awareness of the ethical and philosophical concerns of Photomedia. Field work may be included in this course.
---
Availability
---
Learning outcomes
On successful completion of the course students will be able to:
1. To foster the development of Traditional Photomedia production;
2. To encourage independent research into Traditional Photomedia concepts and techniques;
3. To present a portfolio of work in reference to the research undertaken;
4. To develop appropriate visual research practices and material;
5. To promote ethical and philosophical concerns within Photomedia;
6. To promote occupational health and safety issues associated with Photomedia.
---
Content
Topics may include: Traditional Photomedia methods and practice; Fibre printing, archival processing, various format enlargements and storage systems for Traditional Photomedia; Various camera formats, film types and monochromatic printing; Portfolio production techniques and manufacture; Process journal and research collection; Development of critical and analytical skills essential to Photomedia; Media practice and ethics; Research and critical appraisal of traditional Photomedia applications; Health and safety.
---
Assumed knowledge
AART1400 and AART1410 or equivalent
---
Assessment items
Project: Class Seminar - Development of Project
Tutorial / Laboratory Exercises: Studio Exercises
Journal: Studio Journal
Project: Studio Output
---
Contact hours
Callaghan
Studio
Face to Face On Campus 1 hour(s) per Week for Full Term
Tutorial
Face to Face On Campus 2 hour(s) per Week for Full Term