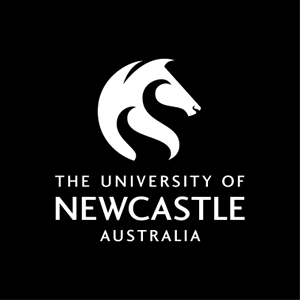 Course handbook
Description
Capturing an image today has never been easier but making a good photograph is as illusive as ever.
What makes a good photograph and how do we assess photographic practice?
This course introduces students to contemporary photography. This will include an investigation of digital and analogue technologies. The course will study the culture of photography and advanced camera techniques. This will include a review of photography that covers lenses, support equipment and the technical knowledge required to produce high quality images. Composition, design and image construction will form a part of this research practice. The student will, through skill building, exercises, critiques and independent research, produce a portfolio of work.
---
Availability
Not currently offered.
This Course was last offered in Semester 2 - 2014.
---
Learning outcomes
On successful completion of the course students will be able to:
1. To explore image capture processes;
2. To develop an understanding of composition and image design processes;
3. To develop competencies in image printing and output techniques;
4. To develop an understanding of contemporary photographic practice;
5. To present a portfolio of work referencing to the research undertaken;
6. To encourage independent research into photographic concepts and techniques;
---
Content
Topics may include:
Digital and analogue camera control;
Lenses and lighting;
Image printing and colour control;
Development of critical and analytical skills essential to image presentation;
Research and critical appraisal of photographic applications;
---
Assumed knowledge
AART1400 and AART1410 or equivalent
---
Assessment items
Project: Assessment 1 - ABC Open
Journal: Assessment 2 - Journal