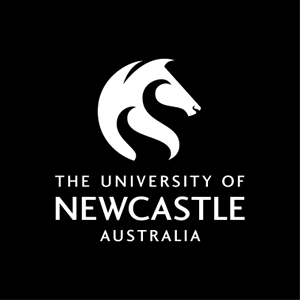 Course handbook
Description
Builds on the student's knowledge of ceramic techniques through set projects and/or approved student initiated activities. Set projects emphasise limited production techniques for creating similar forms or identical forms repeatedly. Emphasis is placed on experimentation and the exploration of ideas.
---
Callaghan
Semester 2 - 2017
Semester 2 - 2018
---
Learning outcomes
On successful completion of the course students will be able to:
1. To consolidate and extend technical knowledge and practical skills;
2. To develop ceramic techniques as a means of creative expression within a contemporary framework;
3. To extend knowledge of ceramic forming, decorating and finishing works;
4. To develop visual research material as a resource.
---
Content
Topics may include:
Model Production;
Slip-casting method;
Plaster Mould making;
Jigger/Jolley;
Wheel Throwing;
Use of ceramic equipment;
Contemporary and historical ceramics;
Research documentation;
Health and safety.
---
Assumed knowledge
Successful completion of AART1300, AART1310 or AART1600 (or equivalent)
---
Assessment items
Project: Studio Output
Journal: Journal
---
Contact hours
Callaghan
Studio
Face to Face On Campus 1 hour(s) per Week for Full Term
Tutorial
Face to Face On Campus 2 hour(s) per Week for Full Term